Mepco Complaint Online Registration
Welcome to my blog ONLINEBILLEXPERT.COM. If Mepco Complaint in which control the system of Wapda through Government of Pakistan NEPRA. The NEPRA is fully control of Mepco Bill, Sales Taxes of GOVERNMENT and problem system of handle. The helpline number (800) 397-6767 to dial the number of your phone and about Electricity related quires here.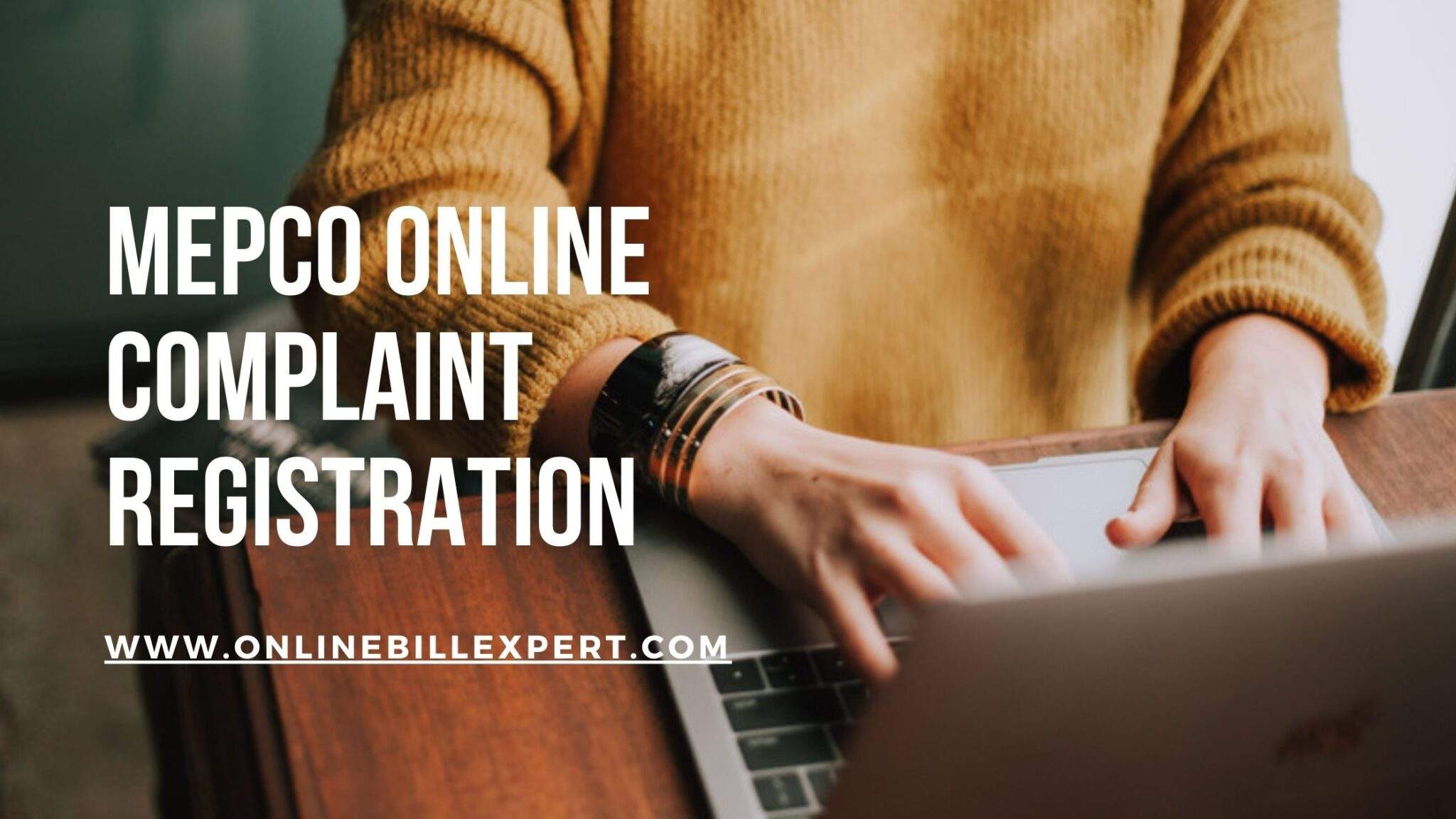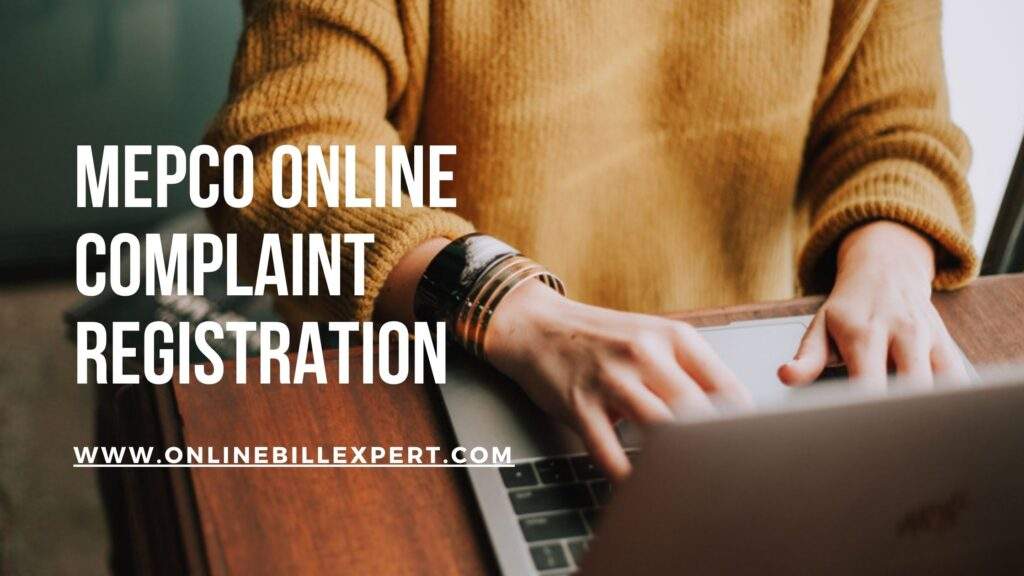 A Mepco Complaint
The Mepco Complaint in which Meter, Bill, Connection, Load shedding, more Electricity problem no schedule updates Load shedding. I will show you different ways to complaint your registration by Online Website Forum , Telephone Number, Online Email , Toll free Number 0800 63726
The Mepco Online Complaint Registration
Your electricity any problem don't worried. I have the Mepco online quires registration solution's . Introducing Online Complaint registration forum here. Mepco Official website link here.
The company electricity providing some problems in which discuss us. New connection problem, Meter issues, Reading problems, Billing Problems, Supply discounts problem etc. Mepco always trying to consumer differences problem to solve in minimum time of periods. Electricity always continuously running away.
The Mepco Regional Complaint Number
Mepco Regional quires Number is dividing the area . I have region wise number here and Mepco bill calculator.
| | | |
| --- | --- | --- |
| No. | Regional | Number |
| 1. | Multan | 061-9220198 |
| 2. | Muzaffar Garh | 066-9200065 |
| 3. | Dera Ghazi Khan | 064-9239229 |
| 4. | Bahawalpur | 062-9250102 |
| 5. | Rahim Yar Khan | 068-9230160 |
| 6. | Vehari | 067-3360282 |
| 7. | Sahiwal | 040-9200305 |
| 8. | Bahawal Nagar | 063-9239031 |
Mepco Regional quries Number
More Mepco Online Complaint By Email
A Mepco Online quires by email in which Main Email is: [email protected] . And more email regional wise list here.
Mepco Online quires By Email
Mepco Head Office Complaint Number
The Complaint to Submit your Complaint quire to about Electricity to courier with register email address.
Director,
Office of DG WAPDA
B-51 WAPDA House, Lahore
Wapda Power Consumer Head Office Number contact 042-992021144 , 042-99202211-3178. Email to wapda [email protected]
Conculsion:
The Mepco Complaint Online Registation is provieding information of onlinebillexpert.com . The Complaint Registration online is register and received tracking id and connect after Tracking Application is system check. The Regional Complaint Number are showing in all areas. A Complaint by Email showing the all areas . The Head Office Complaint Number and P.O Box Addres here. The some related Faqs her.